MME is a dictator node. Even though it exist only in the core network. It's responsibilities are pretty diverse. It has core network control functionality.
The control plane protocols terminate at the MME.
It also manages the mobility contexts (Either in Idle or connected mode) of the UEs
Same MME remains in control of a UE as long as the UE move within an MME pool area.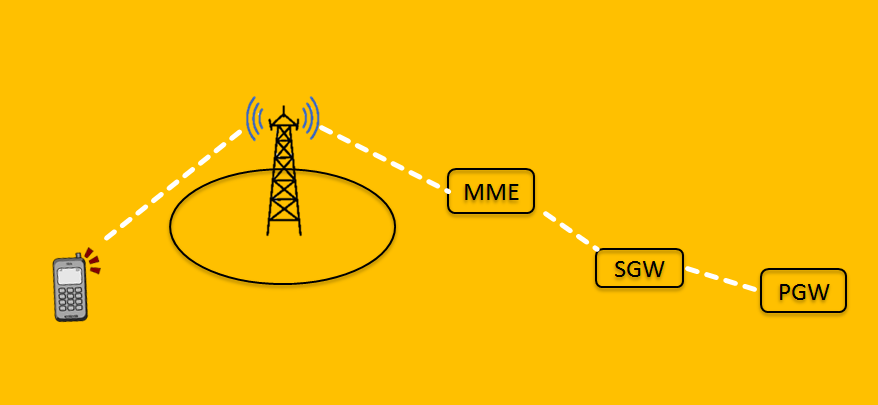 MME Functionalities
The simple answer for MME functionalities can be summed up in two words.
Mobility Management
Session Management
The main functions are management functions.
MME is responsible for:
UE attach/ Detach handling
Security – Authentication, Authorization and Accounting
EPS Bearer Handling
Mobility Anchor- IP Point of Presence
Mobility Management for Idle Mode UEs